The correct use of hashtags on TikTok is essential if you want to be noticed on the platform. It helps you achieve quite a few things, including increased reach, visibility, and recognizing your competitors and fellow users. It also helps you improve your content by letting you see what other folks are posting on their accounts. If you are looking to get more TikTok fans, views, TikTok followers, and likes, keep on reading. This piece of writing will let you know everything you need to know about TikTok hashtags and the steps needed to build a solid hashtag game.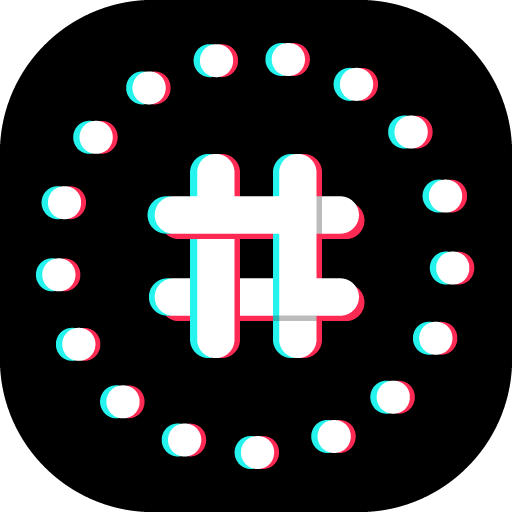 TikTok has approximately 500 million active users on a monthly basis, and this figure is growing at a very fast rate. The entertaining content available on the platform keeps its users engaged and thereby increases the viewership. This is probably the best reason companies, and brands consider this app for their marketing opportunities to sell their products.
However, this whole process can be a bit lethargic and time-consuming; therefore, the use of hashtags will help you ease the process and increase your products reach faster than by simply posting short videos on the app.
It Increases Your Viewership On The App
TikTok hashtags allow your content to be discovered by a more significant number of people, significantly increasing your content's reach. This helps with the enhanced visibility of your posts as people with similar interests will view your content. Also, by using trending hashtags, your content may make it to the discovery page, where millions of users will watch it.
With the appropriate use of hashtags, you will be better able to reach and interact with users of similar interests, also increasing your interaction with them. This will help you get more** TikTok likes** and comments on your posts and help you build a community. Your avid TikTok followers will engage with your posts, making the TikTok algorithm aware of the nature of your content. This proves to be beneficial from a business point of view, as your product reaches the right people who would be interested in actually buying it.
Succeeding At Competition
By the effective use of TikTok Hashtags, you can better recognize who your competitors are. By observing their content, you can plan how to go about your posts and use the same hashtags as they use or create better ones. This way, you can smartly plan your videos to contend with your competitors and appear more appealing to the users. Moreover, hashtags help you build your presence on this video sharing platform if you use them correctly.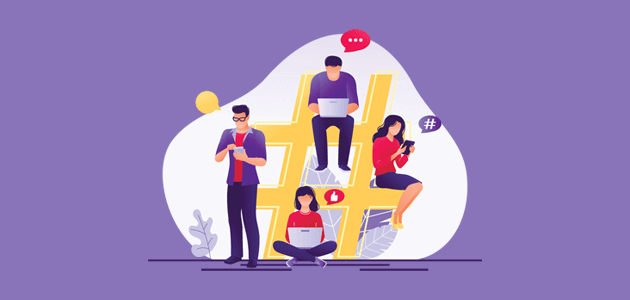 There is no specific method that can be set to use the right and popular hashtags on TikTok. There are various hashtags, and they keep on changing depending on the ongoing trends. Some of them are:
#tiktok
#foryoupage
#fyp
#follow
#comedy
#bestvideo
#tiktok4fun
To add a hashtag on any of your posts, simply type the hashtag symbol (#) and write the title without any spaces between the words.
Searching TikTok Hashtag
To find hashtags on TikTok, open the app and click on the "Discover" option on the lower end of the screen. This page directs you to see the previews of the videos that have the trending hashtags. You can scroll through the list on the hashtags and find your topic of interest or search for a specific hashtag by simply typing in the search bar above.
This piece of writing will guide you through ways by which you can effectively use hashtags on TikTok.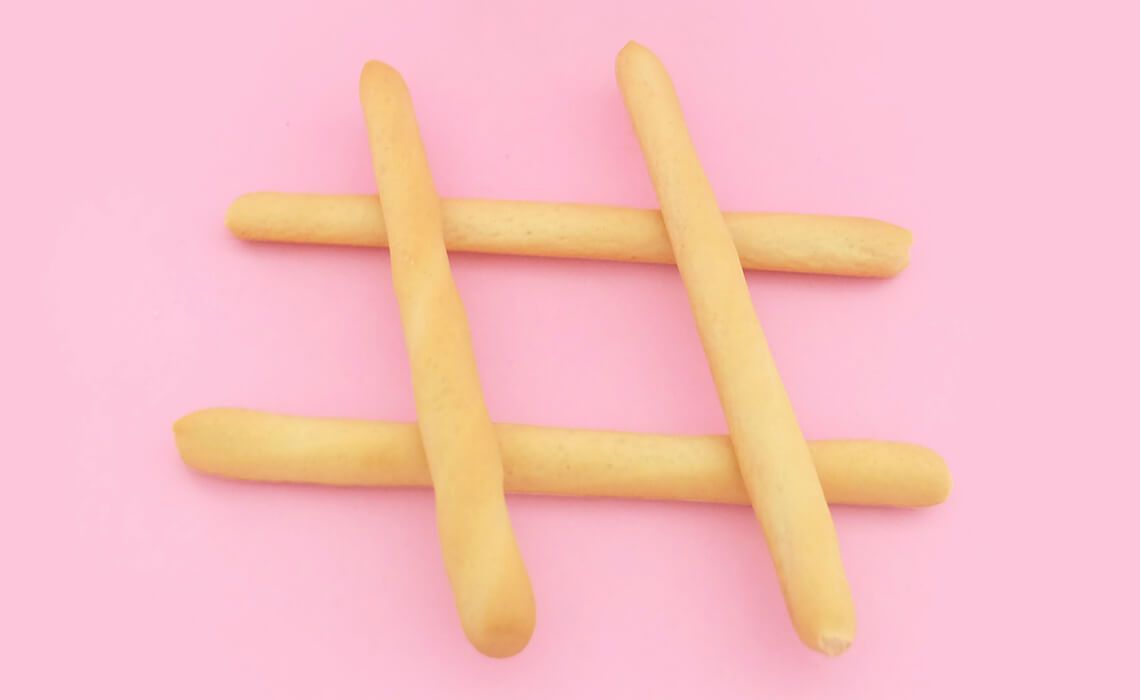 Set Up A TikTok Hashtag Strategy
An effective strategy to use on TikTok is to understand what you want out of your account. This means setting up realistic goals like making money, more interaction with your TikTok followers, or simply increasing your social media presence. Start with small objectives that help you grow your brand's visibility, engagement with the audience, and increase traffic on your page.
Secondly, you need to figure out who your target audience is. Find out what hashtag is more common among your target audience and include that in your posts and videos. This helps you create content with specific hashtags and help you better connect with people of similar interests.
The plus point of popular hashtags is that millions of people are always searching for them. Including popular hashtags with your own brand's hashtag will increase your brand's reach and grab the attention of potential customers worldwide.
Sure, there is a greater competition with popular hashtags, but it also helps you build your audience, after which you can narrow down your niche to the viewers who want to view your content specifically.
Observe The Hashtag Pattern Study Of TikTok Influencers
This is probably the best strategy to increase engagement on your profile. By observing the hashtag trends used by popular TikTok influencers, you can add them to your posts too to expand its reach. One of the tools that will help you in this is the InfluenceGrid to find famous TikTok accounts.
This option also allows you to sort your searches by the number of TikTok followers, views on each video, TikTok likes per video and the post's interaction with the audience. This way, you can better judge which hashtags to include in your videos to increase their scope.
#happyhalloween might be a smart choice for a hashtag in October, but it won't make sense to use in March. TikTok has a more incredible trending culture in comparison with other social media platforms, with trending hashtags taking the lead in the culture. The explore page on the app shows what latest trends and hashtags are popular at that time. Try creating content around those hashtags to gain more TikTok views and traffic to your posts.
Moreover, the trending hashtags are also separated based on their categories like food, dance, friendship, makeup, arts & crafts. So this helps you connect with the followers who are genuinely interested in viewing your content.
Tiktok Hashtag #foryoupage
One of the very distinct hashtags is the foryoupage hashtag used by almost every famous TikTok star in their description. Using this hashtag, your videos are automatically recommended to those users who spend an abundant amount of time on the #foryoupage. Under this hashtag, your video gets featured on the ?For You? page for its regular viewers.
Furthermore, it helps you understand your community on the platform by merely entering the hashtag. The algorithm searches for this specific hashtag, and you will be shown a list of users who use similar hashtags.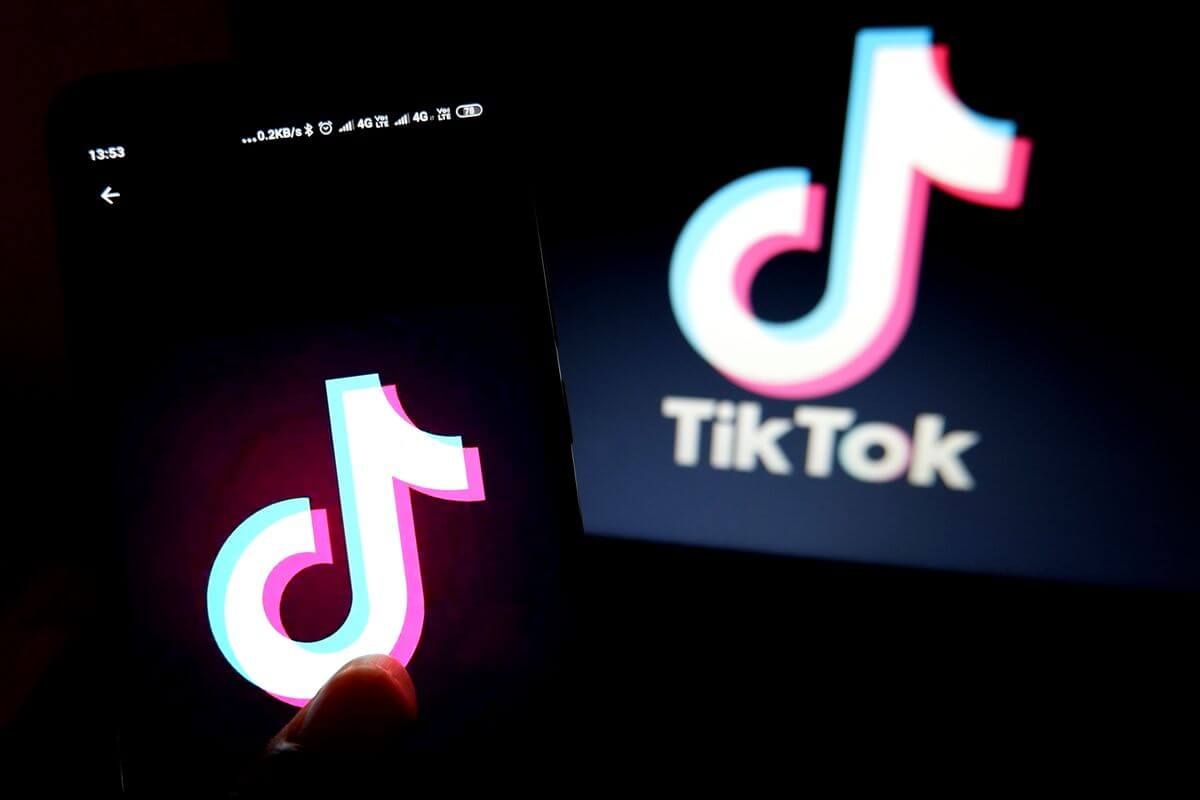 Final Words
There is no limit to using hashtags on TikTok, but as you can only write a caption of 100 characters, you can include about 33 hashtags (if 3 characters per hashtag) in a caption. So, don't just use two or three hashtags; include more because the more the hashtags, the more TikTok views, likes, and TikTok followers you will get.