While the prime time commercial slots on almost every television channel across the world today are pre-booked with hefty price tags, more and more brands and product manufacturers are shifting their attention towards using social media platforms to promote their brands and use it to increase their business presence.
This is because social media platforms such as the most recent and increasingly becoming popular Chinese video sharing social media platform TikTok offers unparalleled advantage and benefits that any other advertisement or business promoting platform would rarely or hardly offer today.
So whether you are a new brand looking to reach the masses or already have a well-established clientele volume that you want to retain, using social media platforms such as TikTok can help you greatly and expand your business magnitude in various directions on a global level.
In this article, we bring you a quick guide to look at some of the ways in which you too can use TikTok for business in 2021 and upscale your brand's reach and goodwill.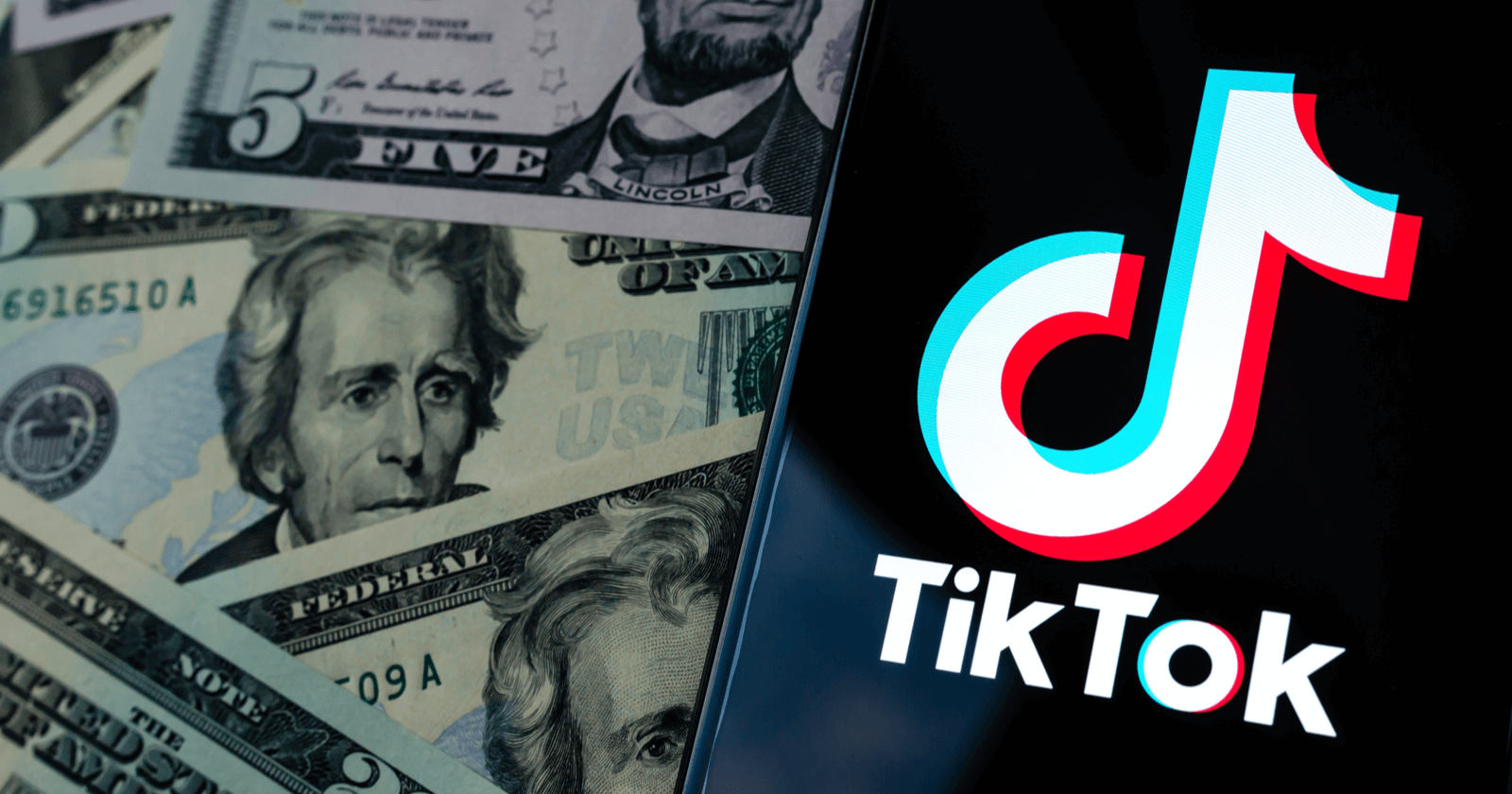 How to use TikTok for business in 2021: A quick guide
According to some estimates, TikTok as of now could happen to have a whopping 1 billion active users per month.
Given this huge number of active monthly users on TikTok, it might not seem hard to garner some fan following for your own brand but this actually is not true.
Against this huge audience stand a number of potential and highly skilled content creators who not only deliver exceptional quality content but are also well versed in maintaining their fan base.
But do not worry as the following guidelines compiled by us are there to help you make a quick and solid establishment on TikTok for your business. So let's begin.
Step 1: It might be hard only in the beginning
While you might not be new to the social media circle, you are probably new to using TikTok for growing your business and serving its various needs.
Remember that just like any other social media platforms that you are used to using for your business reach, TikTok for most part of it will also work in the same manner.
The only thing that might make it hard for you might be the beginning part and how to begin your brands or businesses TikTok journey.
Do not overthink about this thing at all and without getting into any complications or technicalities, make it easy by taking one step at a time.
Know that the level of hardness or easiness solely depends upon the way you perceive things to be.
Step 2: Understand the platform as much as you can
Now that your mind is clear and free from any kind of doubts and confusions, try to learn about the TikTok app as much as you can from the outside.
Learn what type of audience usually uses the TikTok app, their age, gender, regional orientation, choice of content, etc.
Since the TikTok app is a video sharing platform, you might want to know if you have the required expertise to deliver good quality video content to your anticipated audience on this platform or not.
If any of your competitors is also using the TikTok platform to engage with its customers, try to learn about their way or model of using this platform as well.
This is because once you enter the TikTok app playing field, you are bound to face competition on this platform as well and would be fighting for the same class of audience.
So from the outside and in a general manner, try to understand the app and its users that are related to you as much as you can and in the best possible manner.
Step 3: Experiment with the app first
Once you have fully understood about the TikTok platform from the outside, it is time that you sign-up for an account and overview the apps different features and try to understand them as well.
As already mentioned that TikTok is solely a video sharing app, with its videos ranging between a duration of 3 seconds to 1 minute, see how easy and convenient do you feel with this concept of the TikTok app.
Are you familiar with making videos and using filters, texts, transitions in between and also using the various video editing features of any video capturing and rendering software?
While using TikTok itself isn't hard at all, not knowing the basics of video making, rendering and publishing might require you to learn a few basic things first.
For this you can watch videos on the internet or try to run a few experimental tests of trials and errors on the TikTok app yourself to better understand and get first-hand knowledge of the TikTok app's different options.
When you have yourself made a few videos of your own by using the various options available in the TikTok app, you might want to compare it with what other ardent content creators or your rivals on the TikTok platform are coming up with.
Use the hashtags in the Discovery tab of the app and see how far you have learned and what better can you do.
Step 5: Decide your own style
Since the basic manner of presenting the content on the TikTok platform is the same i.e. video, you might want to come up with a different style or way to make your videos unique and as much different as possible.
A point to remember here is that the internet audience finds unique styles and tones of content presentation quite appealing even when the basic platform is the same.
Step 6: Create engaging content
Another point to know is to understand the needs of your audience. Do not push them to like you and your content.
Instead, create content that is not only appealing and depicts your unique style and tone, but which also keeps your audience members engaged as much as possible.
Step 7: Set the frequency of content posting and the appropriate time
Even if you have tons of different ideas and have the resources of turning them into reality and make many content, do not in any case instantly post all of it on your TikTok channel.
In simple words, avoid flooding your audience in a pile of unwanted, untimely and unwelcome content.
Instead, set a frequency of when and how often you should post your content on the TikTok platform.
Additionally, you might also want to analyze the audience engagement level from all the different times when you have posted your content and pick a few right times from them.
Step 8: Do not worry about everything
Being new on the TikTok platform, you might lack in certain areas. But do not worry about it at all.
You might also lack when you ought to be a trend setter and strive to deliver something different and unique to your audience.
Remember that all this is part of the natural cycle and you will grow and learn a lot with time. So for now, focus more on delivering something new and original.
Step 9: Create challenges or collaborate
Another great way to keep your audience engaged on your TikTok channel is to create challenges and offer rewards or collaborate with other TikTok stars and use their fan following to your advantage.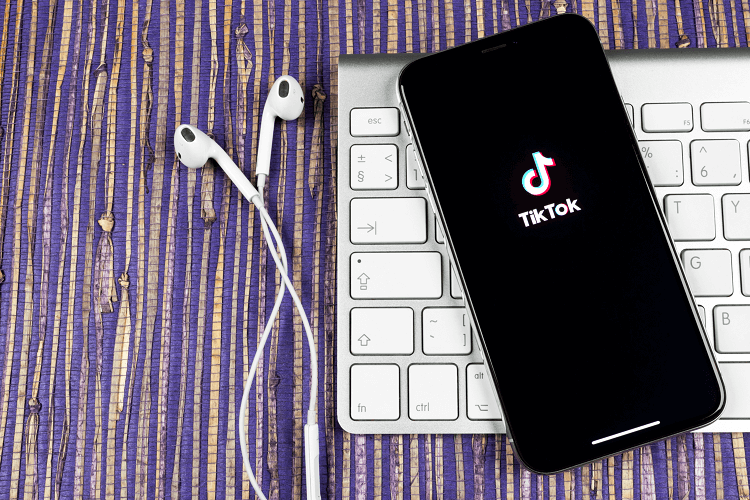 Bottom line
While the steps mentioned in this article provide a detailed and step-by-step explanation on how to use TikTok for business, once you land yourself on the TikTok platform, you might be surprised at how fierce the competition on it actually is.
So a better way is to use some kind of aid to simultaneously add your TikTok likes, TikTok followers and TikTok views simultaneously to following the above guidelines.
InstBlast.com is a website that helps TikTok users achieve their actual potential and reach by offering TikTok likes, TikTok views and TikTok followers.
Check their website now to learn more about them and how their services could benefit your businesses presence on the TikTok.