Ever since it was initially released in September 2016, the Chinese video sharing social networking smartphone application ?TikTok' has given a platform to many underground artists with hidden acting talents to share their skills with the entire world.
Due to this opportunity, today there is a whole new class of artists and celebrities with massive fan following on ?TikTok'.
Not only this, many celebrities and artists, whose rise to fame is credited to other social media websites and platforms like YouTube or Facebook, are also present on TikTok.
But unlike the other social media websites and apps such as YouTube and Facebook, the videos shared on TikTok aren't long or based on extended time periods.
Rather they only have a play time duration ranging between 3 seconds to 1 minute.
Keeping in view this very short video play time duration, it is upon the expertise of the content creator or TikTok artist also known as a TikToker, to make the best use of this limited time and deliver an excellent video.
This is because there is so much good and commendable content available on TikTok that if any artist doesn't prove, in the first few seconds of the video, to be good enough to hold the viewer from swiping on to the next video, a potential fan is lost.
In this article, our aim is to discuss the latest released feature of TikTok, known as ?Stitch' and how it can help TikToker celebrities in addressing one of the prime and challenging issues that exist between their fraternity.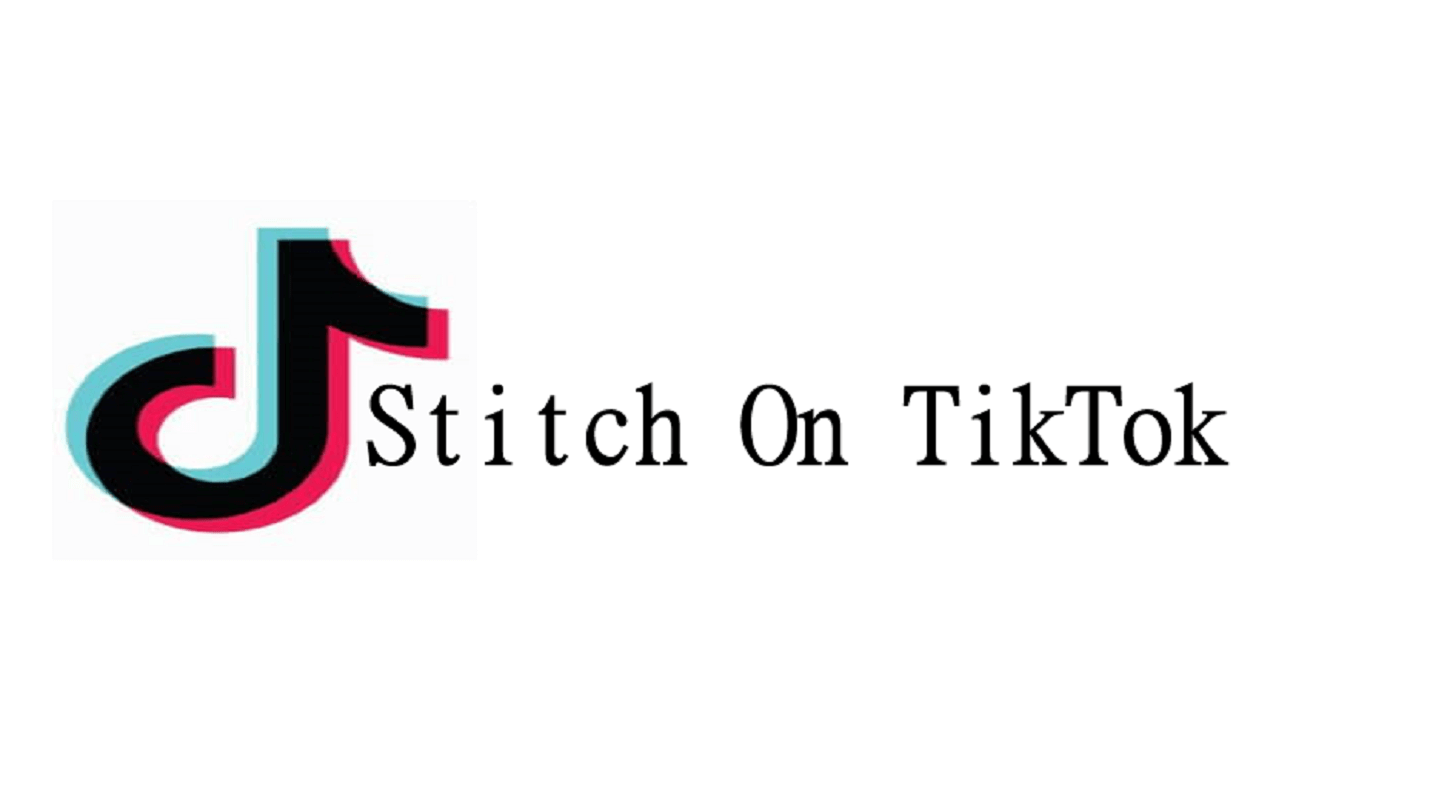 TikTok ?Stitch' feature: A brief overview, how to use it and the hack surrounding it
Making good videos is highly dependent on using advanced video editing software.
And while there are many available from third party software developers, TikTok in its quest to better facilitate its content creators has released a new built-in feature in its app by the name of ?Stitch'.
What is ?Stitch': A brief overview
By using the ?Stitch' feature of the TikTok app, any TikTok celebrity can clip and add up to five seconds of another TikTok celebrity's video into their own video.
This feature is an inspiration from the ?Duet' feature of TikTok and has introduced another way to transform, remix and combine old videos or content from other TikTok celebrities.
How to use the TikTok ?Stitch' feature?
Using TikTok's new feature of ?Stitch' is simple and easy. For your convenience, we have here compiled the steps on how to use the ?Stitch' feature on your TikTok app.
Step 1: Launch or open the TikTok app on your smartphone.
Step 2: Next, find the video that you would like to use the ?Stitch' feature with.
Step 3: Now click on the ?Send to? button.
Step 4: Now hit the ?Stitch? button.
Step 5: As mentioned in the above passage, select up to five seconds from the video to clip and add to your own video.
Step 6: Now record your own video in which you wanted to integrate the ?Stitched' five seconds.
Step 7: Now continue ?Stitching' together your videos and expand the storyline.
Step 8: Also continue adding the usual effects you use while making TikTok videos like transitions, texts, stickers, etc. in the beginning, in between and in the end to enhance the beauty of your TikTok content.
Step 9: Save your video for publishing it.
What's the hack with using ?Stitch'?
While there might be something going on in your mind and chances are you might be planning on making the maximum use of this feature, hold on your thoughts for a moment.
This is because just like the ?Duet' feature of TikTok, there is a similar hack with using the ?Stitch' feature of TikTok as well.
And the hack is that you cannot ?Stitch' every user's videos on TikTok into yours.
Each and every TikTok celebrity has the option to either allow or disallow their content from being ?Stitched' by other TikTok users.
To set this thing on or off, there is an option that can be accessed on the Privacy and Safety page in the ?Setting and Privacy' option on the TikTok app.
Here users can enable or disable the ?Stitch' feature for all videos. Besides this, the ?Stitch' option can also be toggled on or off for each individual video.
In addition to above, when you use ?Stitch' to integrate some portion of other TikTok user's content into your own video, the original video creator is attributed in your new video's caption section along with a link to the original and complete ?Stitched' video as well.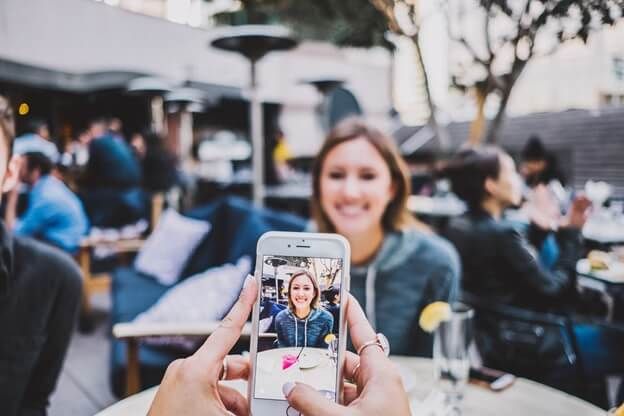 Significance of using TikTok ?Stitch' feature to create engaging content on TikTok
Making good content that makes a lasting impression in the beginning of the video is must to become famous on TikTok.
However, in the urge to create the best content and garner huge fan following, all the content created by TikTokers's can easily be divided into various categories.
It can either be original and unique, copy, reenactments of famous scenes and dialogues from blockbuster movies and super hit drama seasons, or it can even be content to praise, motivate, criticize and defame other TikTok celebrities.
And the reason for this is quite similar as in the case of any other social media or real television, movie and film media platform that there is a limited number of audience and everyone wants their own right share or a big chunk of it.
And to get their right or equal share, professional level rivalries and competitiveness do exist among TikToker's as well.
While creating new and different content is a healthy and positive way to stay ahead and remain on top, this method doesn't suit everyone.
TikToker's also engage in making teams and collaborating with each other, to either drive more traffic towards their channel or make deliberate attempts to make the fan following of their rival TikToker's decline by significant numbers.
In simple words, any TikToker's reaction videos that you usually love seeing on TikTok or other social media websites in response to other content created by their fellow TikToker's or social media celebrities basically has a purpose.
It is either an act of lifting the other person's profile, or a way to totally and completely ruin their TikTok or social media career especially when it intentionally or unintentionally begins a series of reaction videos.
Conclusion
While having a high fan following on your TikTok channel is definitely your right and you should do everything possible to turn this dream into a reality, using acts like defaming others and spoiling their hard work for the mere sake of having a few TikTok likes, TikTok followers and TikTok views isn't the right thing to do at all.
Especially when there are other legitimate ways of increasing yourTikTok followers, TikTok likes and TikTok views, then why even bother about other TikTok creators and why not instead focus on your own work.
One such legitimate way of increasing your TikTok views, TikTok followers and TikTok likes is to use services from websites like InstBlast.com.
InstBlast.com is one of the leading websites that helps TikToker users in establishing their TikTok career by offering free and premium TikTok likes, TikTok followers and TikTok views*.