Want to know how to add sound to a TikTok video and get more TikTok views?
If you are looking for ways to use the TikTok sounds most appropriately, you must be fully aware of the power and influence of TikTok. TikTok has become quite a sensation, especially among the generation Z in a very short period. It has given the people a unique platform to showcase their creativity, talent, and uniqueness and make money.
However, when someone has so much to offer, the competition tends to be tough and nerve-wracking. But there's no need to get tense as we have a guide to make your next TikTok video rise and shine because sounds help with creativity and perform as a strategic growth tool for TikTok.
TikTok Sounds
TikTok is all about sounds and music. Mastering the art of music here is the key to success. All the videos use sound or music as a background, and using the right sound is the secret ingredient to a perfect viral TikTok video. Getting more TikTok views, likes, and TikTok followers depends on it.
Scrolling down on the TikTok For You Page, you must have noticed a pattern because each video either uses sounds or original audio. To be exact, numerous videos will actually have the same song, which also means that it is either trending or viral.
So, you can either use the trending sounds already available on the app (in TikTok sounds library), or you can use your original sound that will not cause any copyright violations. Creating and using your original sound on TikTok is a sort of a blessing as a lot of artists have gained their deserved limelight through it by going viral.
So, how to push your content to a larger audience and grab more TikTok likes?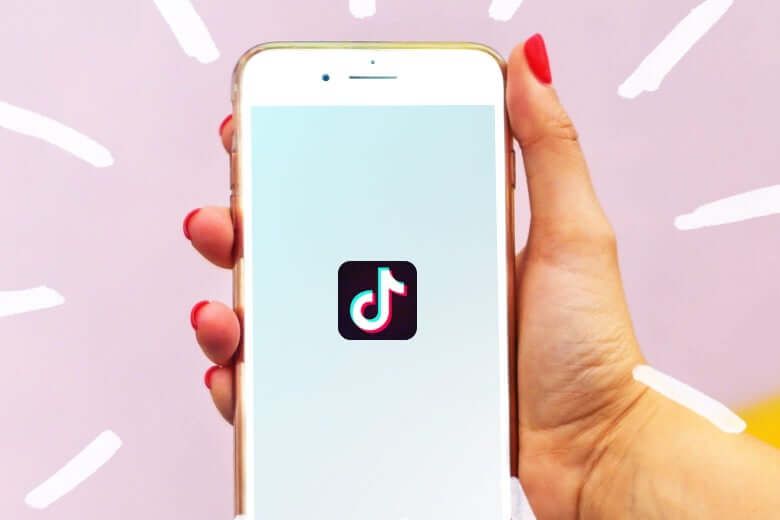 Getting TikTok Sounds
As mentioned above, you can use your sounds or get some from TikTok Sound Library. TikTok Sound Library has a vast collection of trending soundtracks, songs, and audio clips.
Exploring the Sound Library is a great way to find a trending sound for your video, or you can also save any audio that you like on certain videos. The options available here are a lot.
There are multiple ways in which you can find the perfect audio for your video. Below are a few ways to make your journey easier:
TikTok Sounds Library
TikTok Sounds library comprises of the most trending and popular audios around the globe that are regularly updated. The sounds here are organized by trends, popularity genre, and more. They are divided into various genres, remixes, Global Pop, and much more. The library is user-friendly and easy to search.
Here you must know that trending songs on TikTok are always changing as they are based on the TikTok algorithm. TikTok user behavior, saves, video shares, and plays are the factors trending sounds are based on, and using them in time is a great way to maximize visibility.
Step 1: Press the white middle button ?+' on the Home page. This will take you to the camera screen, where you will find the Sound written on top of the screen. Pressing the tab will take you to The Sound Library of TikTok.
Step 2: Now, on the Sound library page, either use the already trending Sounds or search for your favorites in the search bar. Use the sound directly or save it for later use.
TikTok For You Page
There is a Discover option on the For You Page, which will lead you to the Discover Page. On this page, you can search for your favorite people, audio, videos, sounds, and popular hashtags as well.
When exploring the For You Page, you fall in love with a sound used in a certain video; you can use that sound right away by clicking on the Original Sound written at the bottom of the video. This will take you to the Audio Page. Click on the Use the Sound option to use it right away or click on the Add to favorites for future use.
Now, how to add sounds to TikTok videos?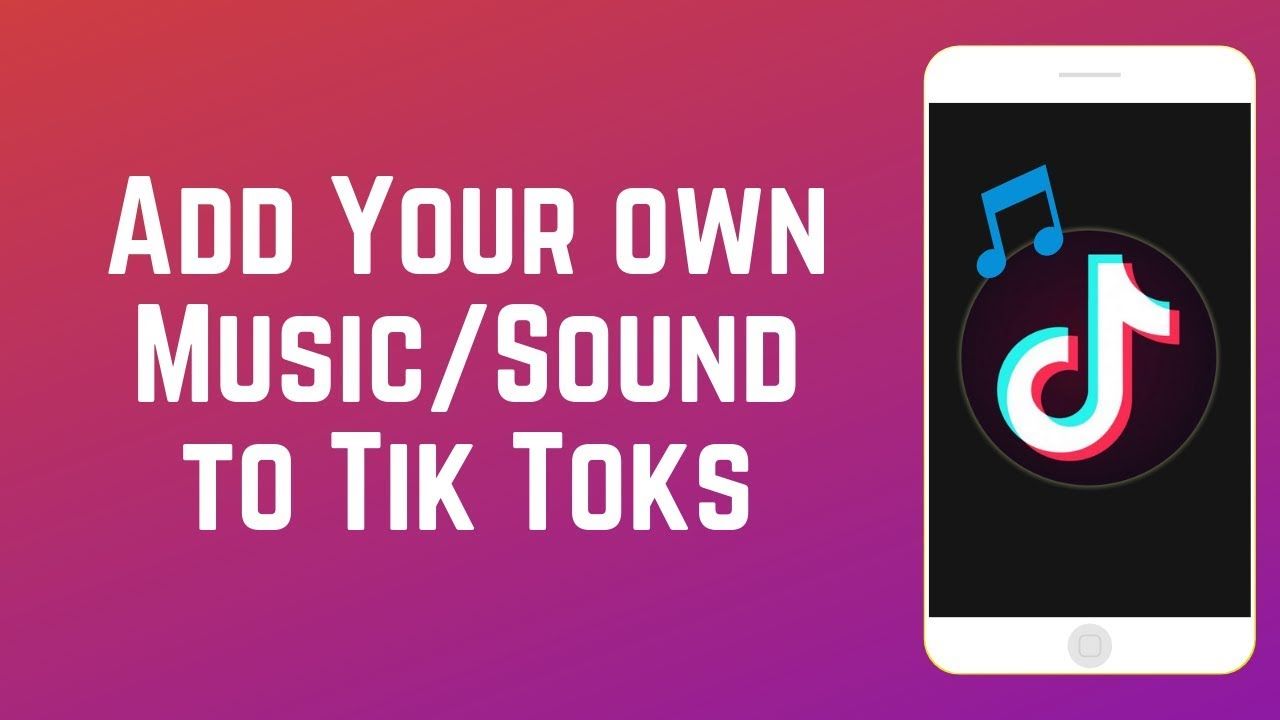 New Video
Once the audio has been decided, now is the time to blend your chosen audio with your video. When it comes to new videos, follow the following steps:
Step 1: Tap on the ?+' on the home page.
Step 2: The camera will open. On the top, select the Sound.
Step 3: Select the chosen audio in the Sounds library. Create, and edit the video as per your liking. The audio will play as you record the video.
Existing Video
You can also use your already-prepared video from your camera without making changes, or you can also replace the audio of your video from TikTok's Sound Library.
If your video is already available on your phone, but you want to change its audio, follow the below stated steps.
Step 1: Open your Video from the library using the ?+' button.
Step 2: Then select your favorite sound from the Sound Library. You can search your song, select from For You list, playlists, trending ones, etc., or you can go for your favorite sound from your favorites.
Step 3: Once the audio has been selected, adjust the Original sound and the Audio sound in the Volume option on the screen's right side.
Step 4: Edit your video, when you are fully satisfied with your work and click the Next button to move to the next step.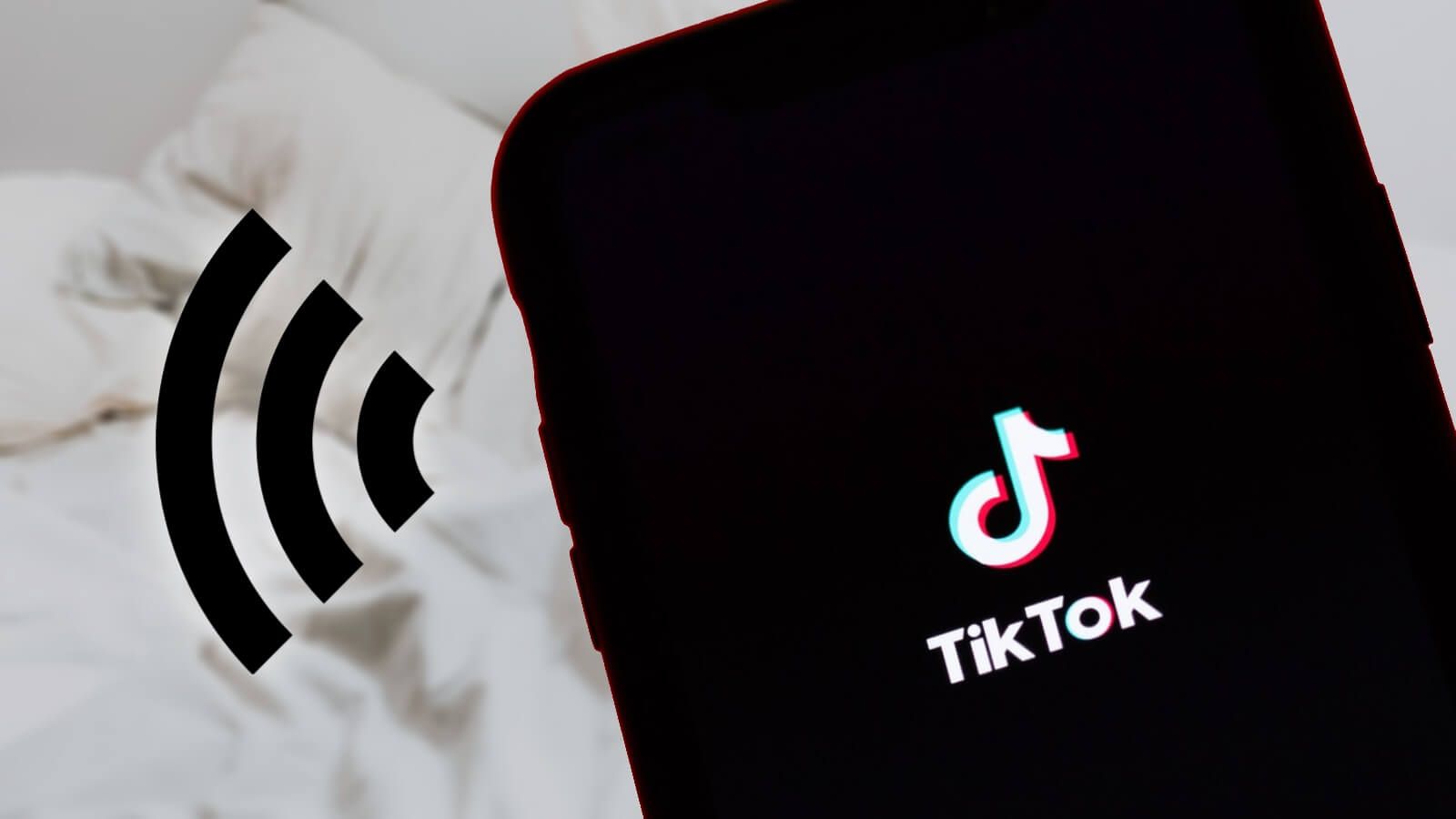 Using Original Sound
Original Sounds range from creative voiceovers to people singing to making music mashups to viral commentary. The covers of popular songs are quite trending these days.
You can add your audio while filming your video or add it later as a voiceover.
Adding quality sounds like grab more TikTok followers and success, but if you wish to buy TikTok likes, followers, or buy TikTok views, you can always get some at InstBlast, your one-stop TikTok growth tool.