Some people might think that TikTok is perhaps only a time pass, while for others, it serves as a platform to showcase their creativity. Whatever reason you side with, you simply can't deny its reach and effectiveness in reaching out to people and being heard. Therefore it can be used as a platform to promote your brand or products and increasing your sales by a significant amount.
TikTok eCommerce option makes it even easier.
This is much easier now because the developers have launched a special eCommerce option that provides new marketing and sales opportunities. With this feature, you can conveniently put forward your products with creative and engaging content to increase their reach.
What sets TikTok apart from other social media platforms like Instagram, Facebook, etc., is that apart from celebrities, regular people can also gain popularity like the celebrities. This provides a greater chance to enhance eCommerce on TikTok by being connected to a wide variety of people. You can always find an account that is the most related to your product and reach out to them to market your product.
Following is a perfect guide to enhancing your eCommerce ideas on TikTok and building a greater audience for your products.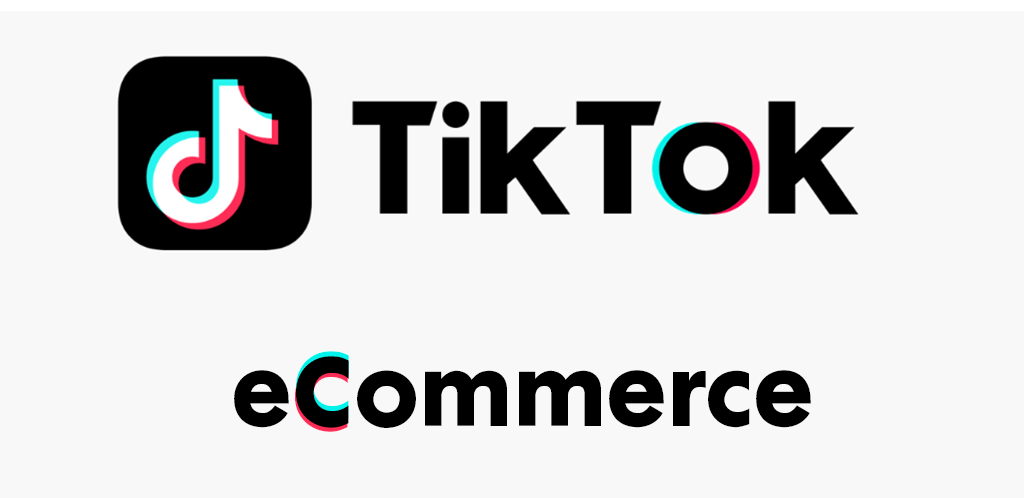 Introducing New Features On The App
The app provides a video length of a maximum of 60 seconds, which gives ample time for you to showcase your creativity and grab the attention of potential customers! Unlike its opponent Instagram or Twitter, where you can only post pictures with long, laborious statements.
The video making platform has also introduced a new feature in which it collaborates with the creator in a call to action video. The revenue generated will be shared between the creator and the app.
Further on, in 2019, TikTok also introduced a feature that allowed selected creators to directly connect to the eCommerce sites with links in their bio.
Increasing The User Interaction For Your Content
By far, TikTok has the most user interactive content compared to other social media apps. This is probably the reason behind the huge success of the app in such a short time. By making content that the audience can indulge with, it quickly goes viral and makes your product viewed by millions of users. As soon as your campaign gains popularity, you will most definitely see a rise in your sales figure. Also, by making your content relatable to the masses, you can increase the user interaction with your brand. Speak about your product naturally to appeal to the masses. Your content should be attention-grabbing so that the user doesn't lose his interest and hears you speak about your product thoughtfully.
Here are some ideas to scale eCommerce on TikTok.
Do A Hashtag Challenge
Users engaging in different kinds of challenges are becoming a top trend on social media, including a hashtag challenge like the #Kikichallenge. In these challenges, creators use a specific hashtag to complete a challenge and then nominate their friends to do the same.
The challenge may involve a small dance or skit particular to the product, which includes the hashtag. This is often sponsored, encouraging more users to create videos using the same hashtag.
In-feed Advertisement
This feature points to advertisements in the user's ?For You' section those auto-plays when the user goes through the aforementioned feed. The advertisement appears on the feed when the user scrolls through it. The product is made available to potential customers in the form of 15 seconds in-stream video arrangement without disturbing the user's experience.
This includes three different forms of advertisements you can choose from:
Cost Per View (CPV): The advertisers pay only when the users view their ad. But this has a limit of a six-second frame.
Cost Per Impression (CPM): In this model, advertisers pay only when their ads show in a user's TikTok feed.
Cost Per Click (CPC): Advertisers pay only when their ad is clicked on.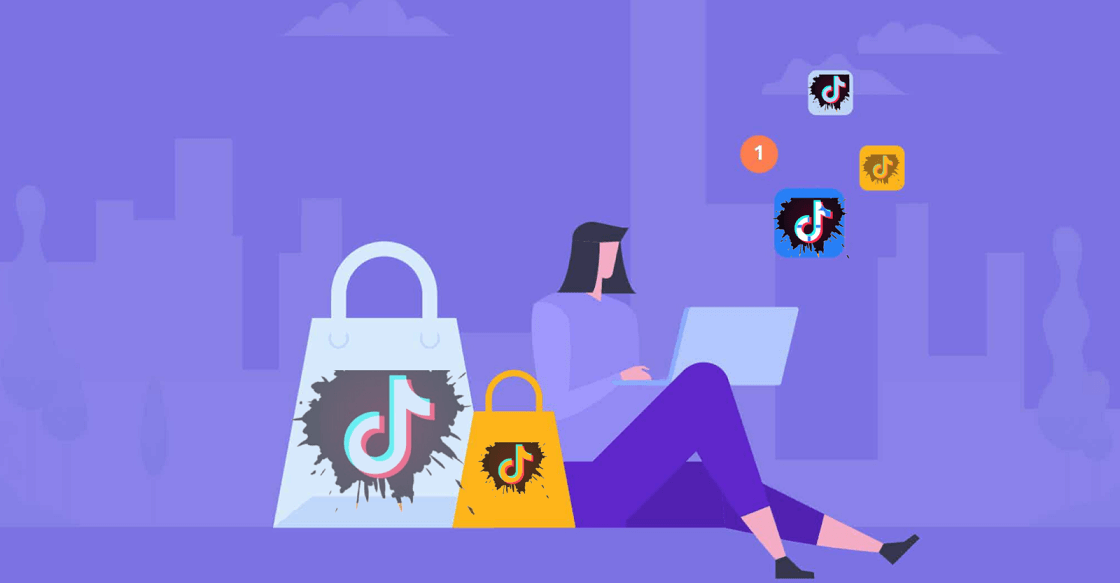 Innovative & Original Ideas
With TikTok, you can get as creative as you want to promote your brand or products. It provides a medium to showcase your views differently altogether. So don't hold back on your unique and inventive idea to enhance the reach of your brand.
Appoint A Full- Marketing Company To Maximize The Marketing For Your Product
Many people hesitate before promoting products on TikTok as they are not so confident about their marketing ideas. Well, this not a problem anymore because you can hire people with experience in marketing to promote your brand. With a team of professionals, you will be better able to take full advantage of the platform using a company's experience and strategies. This then goes on to improve the sales figures and revenue of your venture.
Hold Competitions or Giveaways
This is undoubtedly the most effective way to increase interaction with your audience and improve your followers' database. You can make a short video explaining your contest and the task your TikTok followers need to perform to earn the giveaway. The task may include tagging your friends, doing a small dance step, or lip-syncing a jingle. This will boost the audience for your eCommerce product result in a spike in your sales.
Brand Takeovers
This refers to the ad that shows up as soon as the user opens the app. Quite literally, the advertisement takes over the whole screen of the user's device. These eCommerce commercials can be either a video or picture. Once clicked, the app redirects the users to the brand's page or a web link. But this is limited to one advertiser per day.
Avoid Marketing Lethargy
The usual attention span of a person is about eight seconds, which is progressively decreasing over time because of the significantly amplified use of smartphones. The typical minute-long ads cannot be used now because of this significantly reduced attention span.
Therefore to grab the users' attention, your contents need to be short, precise, and interesting, and you should be able to convince your customers within a few seconds.
This comes in handy with TikTok, which ensures that your video is only a few seconds long. With concise and to the point content, TikTok strategically places these short ads in between videos to not annoy the costumers but remain in their subconscious by appearing repeatedly.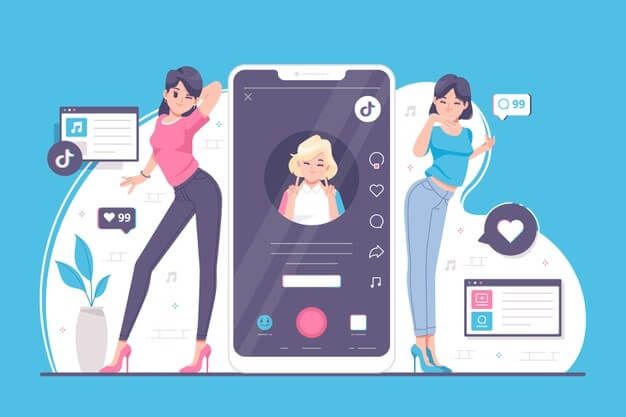 Final words
The most attractive feature of TikTok is that just as the app is opened, the user is shown branded videos without actually following the page or the creator. Your ads are on display to millions of users of different kinds with in-feed ads cleverly placed in between the videos. This ensures greater visibility and increases engagement for your eCommerce product. People globally can view your product and show engagement if the ad convinces them. All you need to do is be original, creative and use these proven tricks to improve your brand reach and get more TikTok views, followers, and TikTok likes.