We Checked who got the most followers and fans on TikTok We processed all the data globally most popular apps to find out who has made it into the TikTok hall of fame.
TikTok is a video-sharing social media application operated by ByteDance, a Beijing-based tech firm. The smartphone app allows users to create, edit and post short-form video clips stimulated with filters and supported by the latest music trends. While this idea does not sound especially attractive to internet users over the age of 30, it has proved to be extremely popular with younger audiences: within a few months of its international launch in 2017, TikTok has become one of the fastest-growing applications in the world and a global viral sensation.
Based on the September 2020 projection, the number of users of TikTok in the United Kingdom predicted to exceed almost 11 million by 2021. There would be more than twice as many people as it was in 2019. If the app reaches its highest market penetration, growth is expected to fall, with less than one million new users entering the market in 2022.
TikTok is somewhat similar to Snapchat and Instagram applications in that it helps users swipe through posts from multiple profiles quickly. Users may use hashtags and captions to post them to maximize the number of followers and encourage other users to discover their posts by looking for relevant topics and patterns.
You can get free TikTok likes and free TikTok followers on a website such as InstBlast. If you'd like to make yourself famous and want to become an Internet Star, then InstBlast can help you grow your audience by increasing followers, fans, likes, and views. Here the list of Top 10 most followed TikTok profiles 2020:
1. Charlie D'Amelio: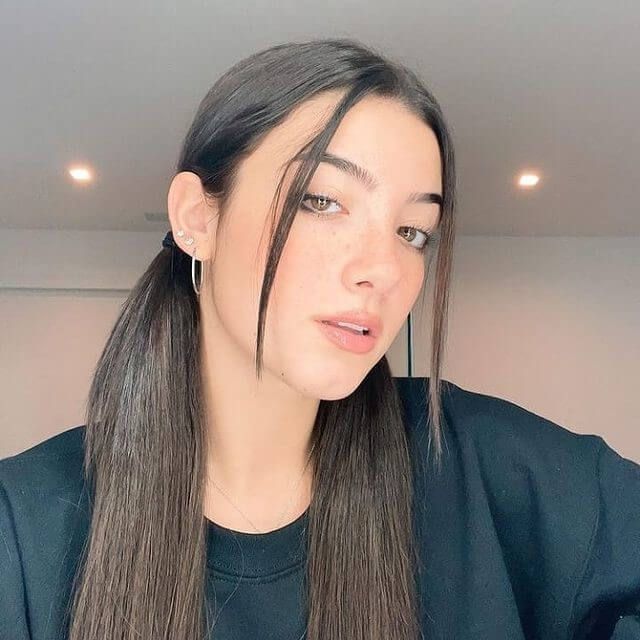 Charli D'Amelio - @charlidamelio TikTok Followers: 103.1million
Charli is an American social media celebrity and dancer who makes TikTok videos. She has gained 103.1 million followers, 8.2B Likes on TikTok, and the New York Times has called her the "Reigning Queen of TikTok." She's the most-followed person on TikTok. She is a member of the collective TikTok web community "Hype House" along with 18 others.
2. Addison Rae: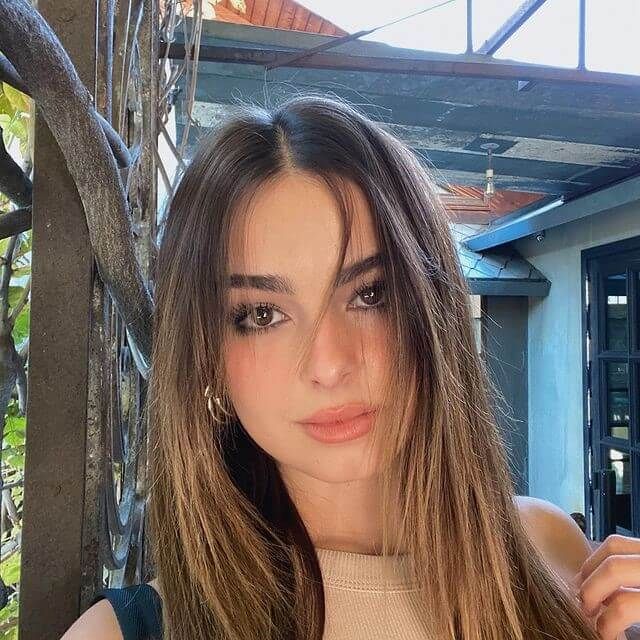 Addison Rae - @addisonre TikTok Followers: 71.7 million
Addison Rae Easterling just stepped through our phone screens a couple of months ago, so she's already a TikTok sensation. Although she initially blew up on the website with her dancing videos with Mom Sheri and her association with Hype House, Addison is a rising star on her own. This American dancer and social media celebrity have accrued 4.5 billion likes and 71.7 million followers on TikTok, ranking as the 2nd most-followed user on the website.
3. Zach King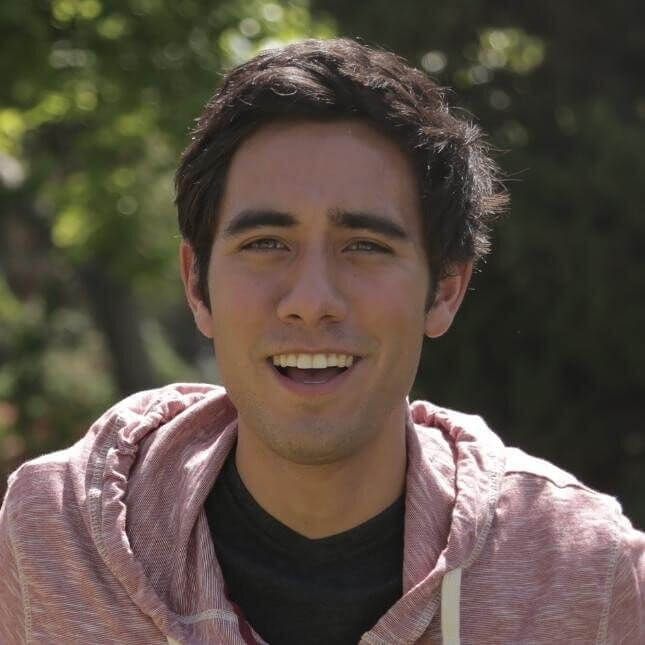 Zach King - @zachking TikTok Followers: 53.7 million
Zach King is a Los Angeles-based American TikTok actor, filmmaker, and YouTube personality. He's better known for his "magic vines," which are six-second digitally edited videos that appear like he's performing magic. His videos are labeled "digital sleight of hand." He started uploading videos on YouTube in 2008, and he continued posting videos on Vine in 2013 and now always on TikTok. He had a following on Vine and YouTube, obtaining more followers while on TikTok, touching almost 53.7 million followers and 644.6M likes.
4. Loren Gray: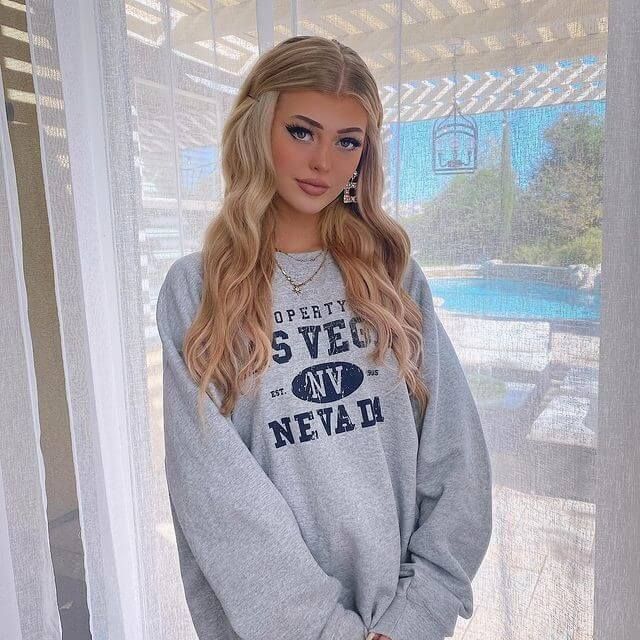 Loren Gray - @lorengray TikTok Followers: 50.1 million
Loren Gray Beech is an American musician and social media star born on April 19, 2002. She has 69.2 million followers across all of her social media channels, with TikTok's fourth-most-followed site (50 million followers and 2.7 billion likes). Besides becoming a social media influencer, she's also an actress and dancer. She also posted some of her music videos.
5. Spencer X: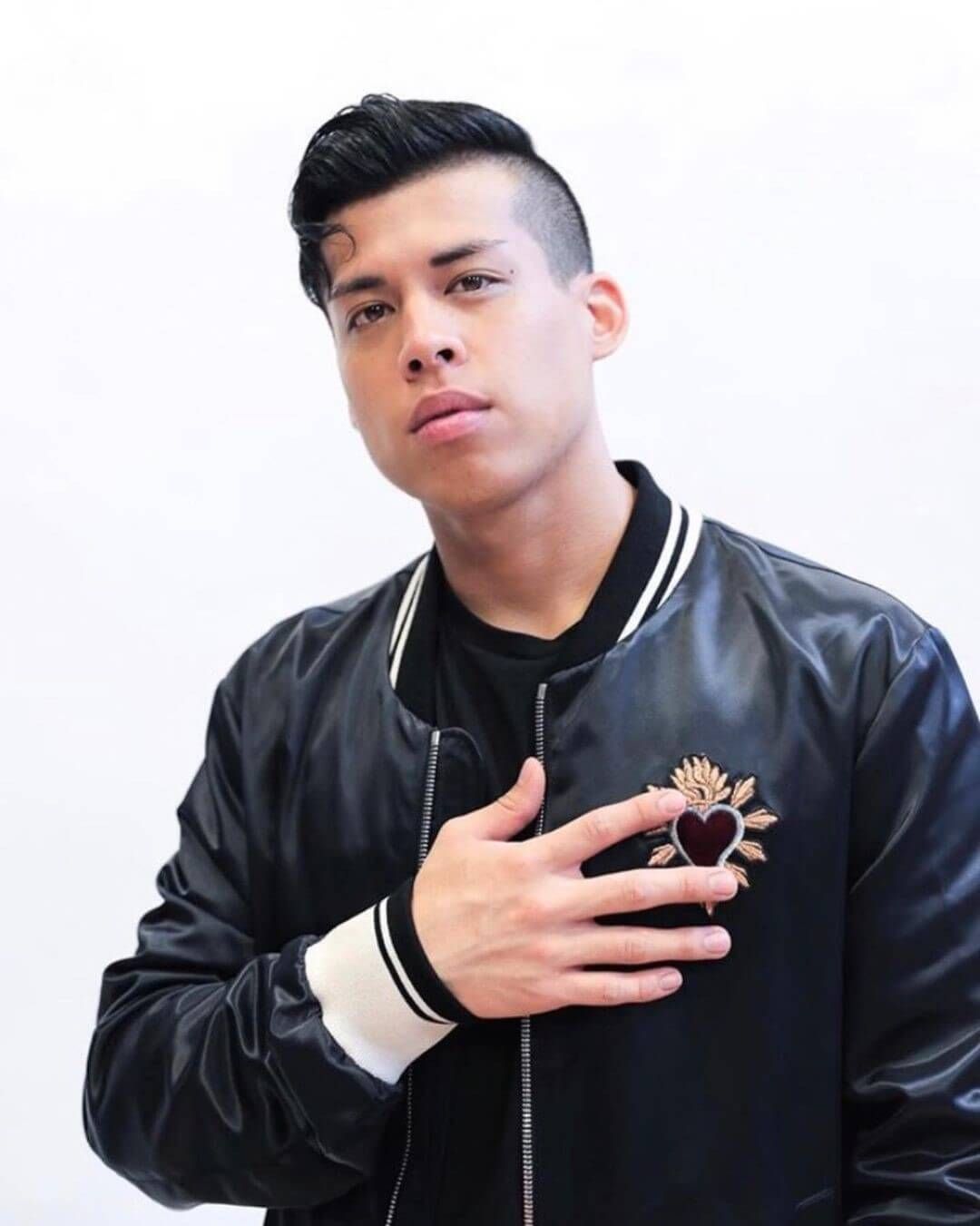 Spencer X - @spencerx TikTok Followers: 50.1 million
Spencer, also known as Spencer X, is a vocal artist. Spencer became famous on TikTok for his beatboxing videos, and he also created tracks of his own. He worked with a variety of famous musicians. He started his adventure as a kid mimicking the world around him. Now with 49.9 million followers and 1.2 billion likes on TikTok, he's also bringing his vocals to unexplored territory.
6. Bella Poarch: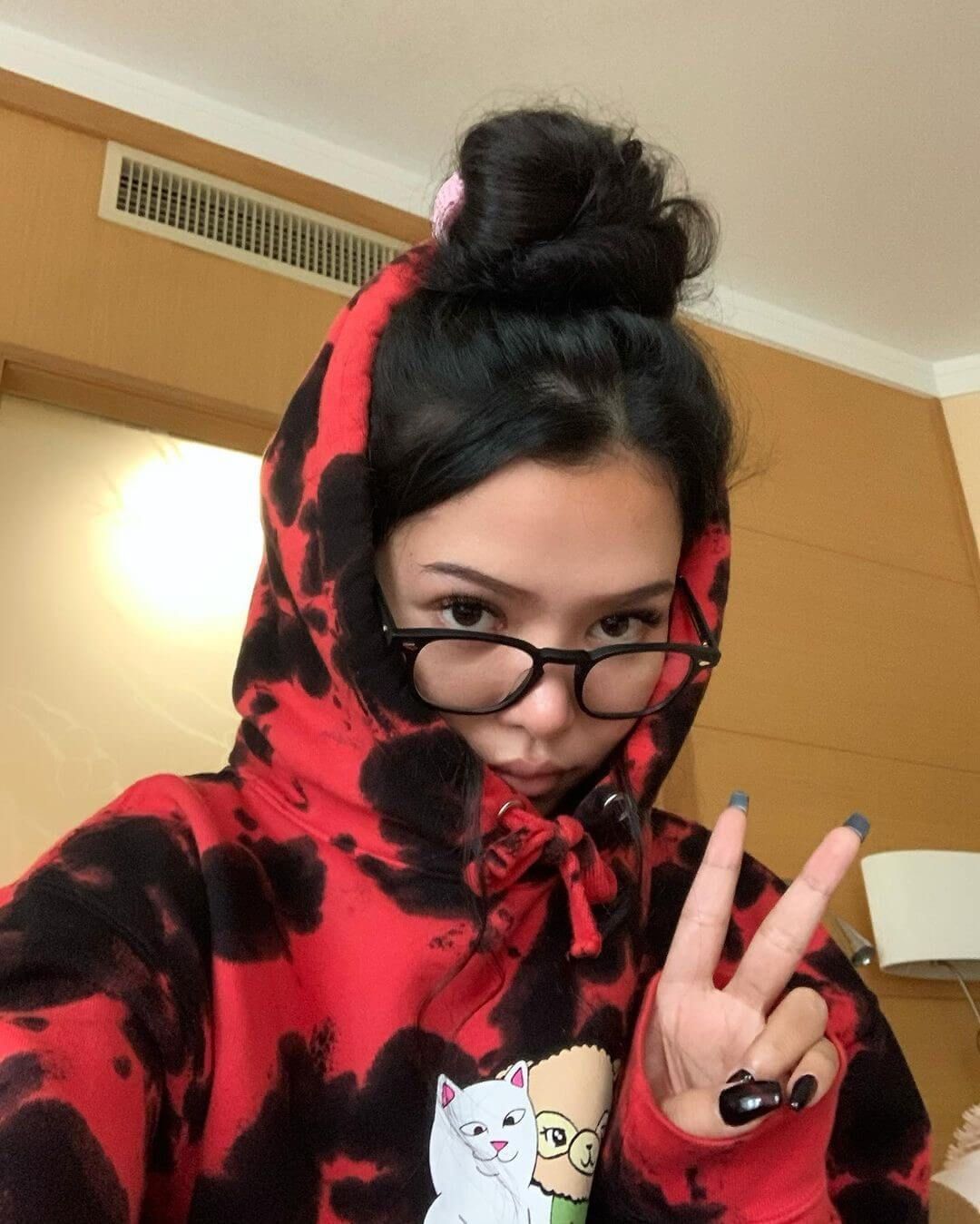 Bella Poarch - @bellapoarch TikTok Followers: 48 million
It just took her two months for Bella Poarch to win 38.3 million follow-ups and reach the top 10 rankings. Her viral video, released on August 18, 2020, became the most successful TikTok video in history with more than 40 million likes. This emerging star secured her place in the top ten after her viral video using the Time Warp filter. She has 48 million followers and 905.6 million likes on TikTok, and the figure continues to rise every day.
7. Dixie D'Amelio: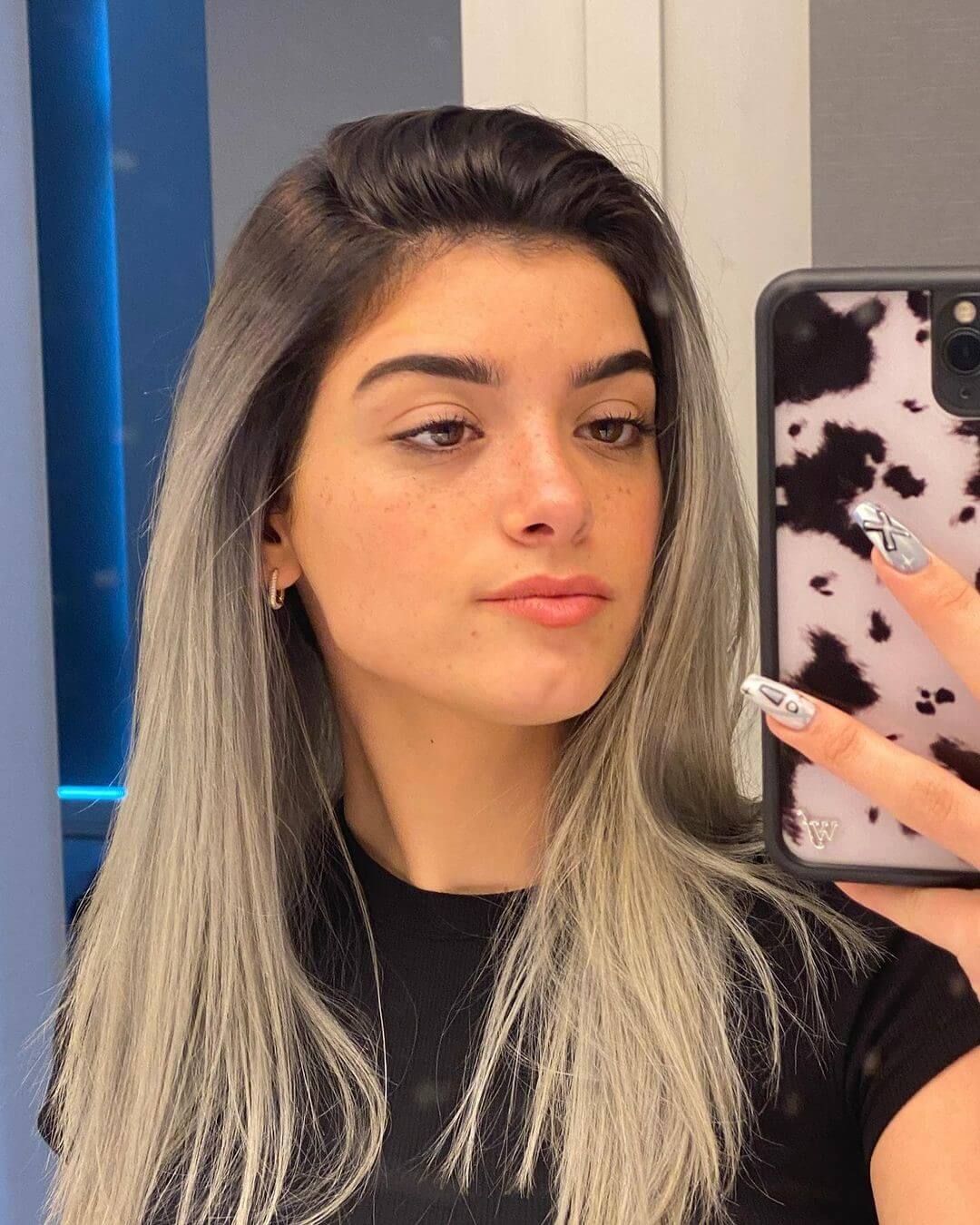 Dixie D'Amelio - @dixiedamelion TikTok Followers: 46.7 million
Dixie approached TikTok after her sister, Charli, had experienced tremendous popularity on TikTok. She followed in her sister's footsteps, posting videos of herself dancing, singing, and acting. She appeared in the YouTube series Attaway General, released her first single Be Happy, and premiered her podcast shows with Charli.
8. Will Smith: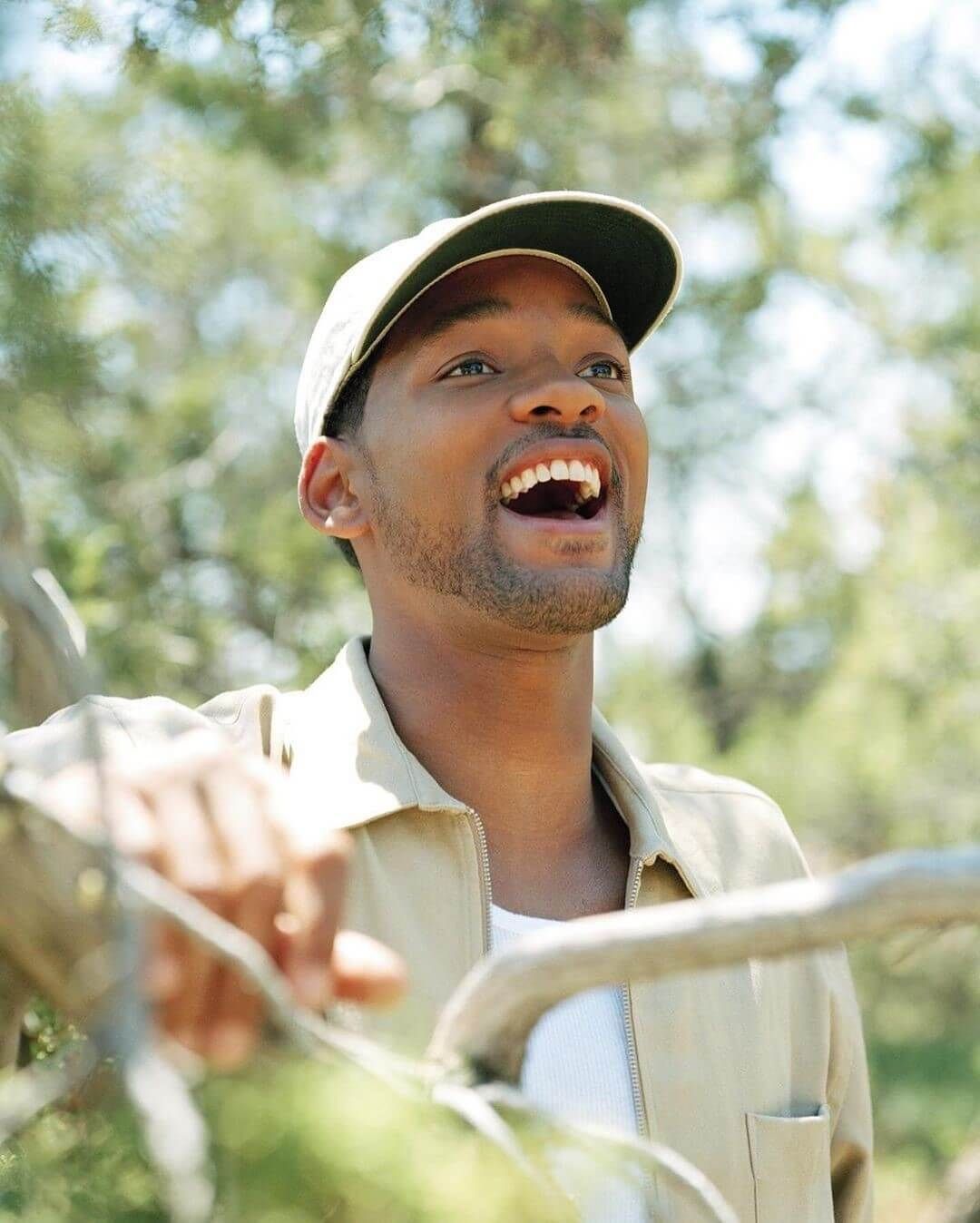 Will Smith - @willsmith TikTok Followers: 45.1 million
Will Smith is a well-known movie star and rapper. His top films incorporate The Pursuit of Happiness, Bad Boys, I Am Legend, etc. He's different from other celebrities on TikTok, and he frequently posts fascinating videos on the website. That's why he's gaining 45.1 million followers and 250.4 million likes on TikTok.
9. Riyaz Aly:
Riyaz Aly - @riyaz.14 TikTok Followers: 43.7 million
Riyaz Aly is an Indian actor, innovator, fashion blogger, and TikTok star. He's best known for sharing lip-sync videos on the popular Tik-Tok app. He was born on September 14, 2003. He posts lip-syncing videos on his own and often with other celebrities. He's such an excellent star in his native country and has been in music videos with Indian celebrities. Popular Punjabi music videos also featured Riyaz. This great artist aims to be a Bollywood star one day. Now he has 43.7 million followers and 2.1 billion likes on TikTok, and the number continues to grow every day.
10. Michael Le: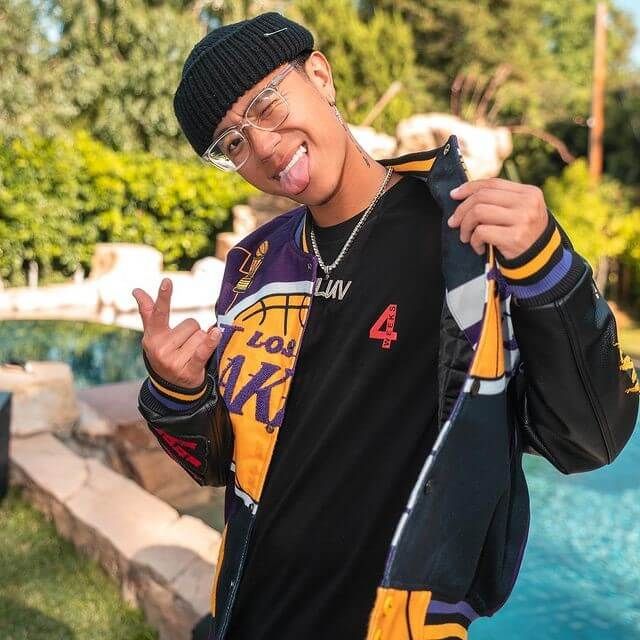 Michael Le - @justmaiko TikTok Followers: 43.1 million
Michael Le, also known as justmaiko, was born in the year 2000. Michael is a Florida-based TikTok celebrity known for his singing videos. He also posts tutorials, lip-syncing clips, and pranks. He began sharing his dancing videos on the Internet shortly after learning to dance at the age of 12. In 2016, he began posting his videos to Musical.ly and starting to get followers. He's one of TikTok's most famous male dancers. Michael is currently receiving 43.1 million followers and 1.2 billion TikTok likes.